We are on an amazing journey here at GM PROMOTIONS as we are counting down to our WELLBEING EXPO EXTRAVAGANZA!
We are almost ready to welcome the visitors! OUR COUNTDOWN IS ON!!
Friday 17th & Saturday 18th NOVEMBER 2023.
Salón Carrasco Javea, Costa Blanca North
Two full, informative and inspiring days to enjoy!
It's an opportunity to embark on a journey toward improved well-being and a more harmonious life. By offering a diverse range of experiences, information, and resources, this exhibition empowers individuals to take control of their health and wellbeing in general and embrace a holistic approach to wellness. Whether you leave with a new perspective, a handful of practical tips, or a deeper connection to your community, this exhibition aims to leave a lasting, positive impact on your life.
Also welcoming our sponsors of the WELLBEING EXPO SUNYATA SPA & WELLNESS MORAIRA, launching and sharing their new project with us and YOU! A fantastic wellness centre in the making and they have chosen our platform to promote themselves.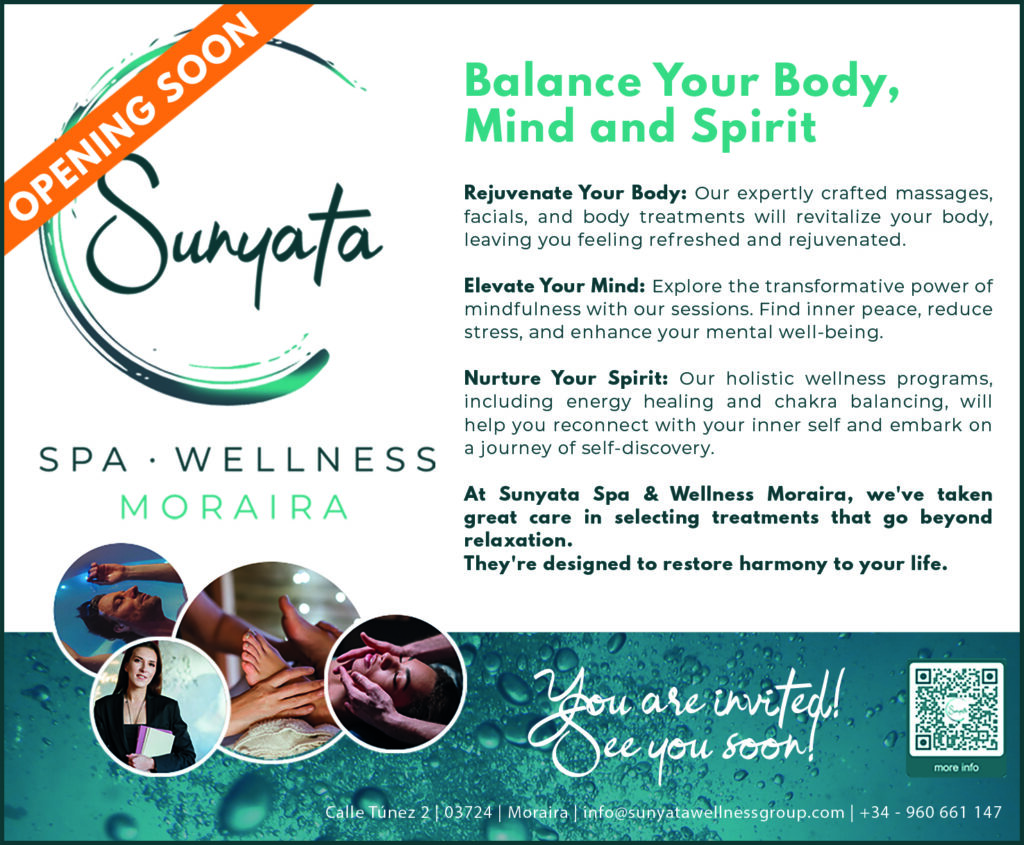 Following this with the impending launch of the 13th Edition of the HOMES GARDENS AND LIFESTYLE SHOW for 10th & 11th MAY 2024
at the Suitopia Hotel, Calpe
If you are in business and are looking for a unique platform to promote and showcase your products and services on the Costa Blanca to the people of the Costa Blanca, your potential clients!….We are waiting to hear from you!
Contact us here to be the first to receive the information packs and select a stand or host a workshop, talk or demonstration.
Let us market you and your products and services at the Costas most established exhibition brand the HOMES GARDENS & LIFESTYLE SHOW.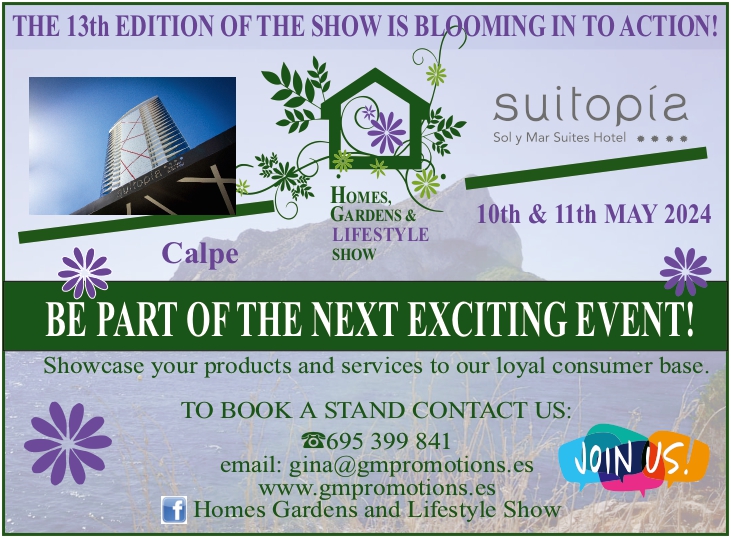 I would like to take this opportunity in thanking you for a very successful and enjoyable exhibition at the Marriott earlier this year. You always go that extra mile Gina making your shows exciting and interesting, a cut above the rest. Well Done!
We just wanted to say a big thank you to you and your team. We had a good show and appreciate all the effort you put into it.
I have exhibited at The Homes Gardens and Lifestyle Shows twice in the past and have been extremely pleased with the organisation of the events, Gina's thoughtful planning makes sure that visitors see all parts of the Show. I was pleased with customer footfall and resulting sales, which have earned repeat business since the Shows….
Always a great show and good footfall at one of Gina´s exhibitions .We´ve been attended now for 5 years and it always works so well for us! A mixture of stalls and you get to meet some interesting people along the way! As well as new friends ! We are really looking forward to the next event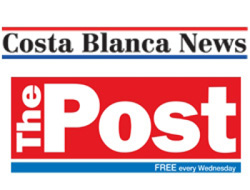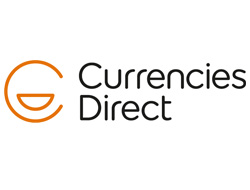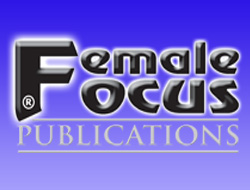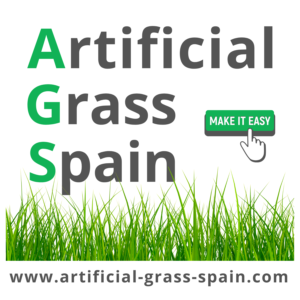 Priority Event Notification
Enter your contact details to receive priority notification about our upcomgin events.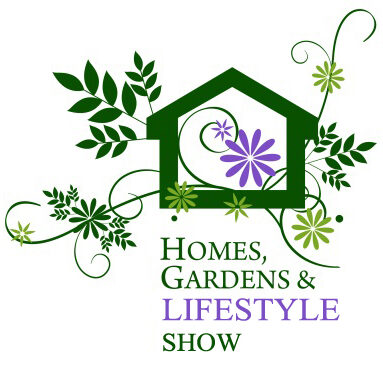 GM Promotions Events……..The Costa Blanca's No 1 Exhibition/Trade Fair organisers have now successfully produced 12 Exhibitions over 7 years. With nine as The Homes Gardens & Lifestyle Show.
The philosophy behind GM Promotions Events – Is to choose a superb location, invite local experts in their field, provide excellent content and feature concepts. Utilise an international marketing/advertising strategy to ensure each Show is well attended by our visitors. Packed with inspiration and information with a huge variety of exhibitors and the vast array of products and services they offer, one can see, taste, try, buy, and be inspired…… It is a must-attend event for everyone!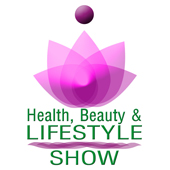 As always the shows are guaranteed to be an opportunity of which every business particularly along the Costas should take advantage of and capitalise on our platform of providing the opportunity to meet thousands of potential new customers and hundreds of new business contacts.
Our Philosophy is also to help highlight care in the community and as such, we provide some free places at our Shows for registered charities.
Looking forward to the opportunity of working with you on these exciting events brought to you by GM Promotions.