Homes Gardens & LIFESTYLES Show
October 15th & 16th at La Finca Golf & Spa Hotel, Algorfa, Costa Blanca South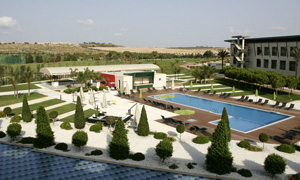 COMING SOON THE HOMES GARDENS & LIFESTYLE SHOW!
THE HOMES GARDENS & LIFESTYLE SHOW! Will be even bigger as we return to the popular venue THE LA FINCA GOLF & SPA HOTEL, ALGORFA – Costa Blanca South this autumn!
We are now getting prepared for this Autumn's exciting International Homes Gardens & LIFESTYLE Show/Exhibition to be staged back at the La Finca Hotel, Algorfa, on Wednesday 15th & Thursday 16th October 2014 from 10.00 until 17.00.
Our celebrity is just being confirmed……… Who will we pull out of the bag this time! Keep your eyes on this website for all the latest news and updates……
As always we will have our stunning Outside Showcase Garden, with experts on hand to show you demonstrations and answer all your gardening questions…….
For all the foodies out there! Our latest new concept, the Costa's Cook Off! will be staged for the first time in the Costa Blanca South, so bring your taste buds with you to enjoy the flavours of the food in the Costa's Cook Off! Each round at 12 noon and 3.00 pm will have two chefs, two bags of food and 20 minutes to produce a top dish – then you decide if it's the Red chilli peppers, or the Green olive kitchen that has tantalised your taste buds!! Sponsored by Cambridge 800 also on hand with healthy cookery demos at 12.30 and 3.30 each day.
If you love your home, garden or roof top terrace or just love the LIFESTYLE under the Spanish sun this event will soon be blooming into a fun filled show for you!
Two activity packed days bursting with inspiration and information. With hundreds of products and services on offer to see, touch, taste, try and buy……Enter the best Art Competition on the Costa's or just wander through the Art Gallery and this year the public will be able to vote for your favourite painting. Sample world-wide and local food and beverages. Enjoy watching the cooking demonstrations and Costa Cook-Off!
Participate in the Selection Box! another one of our new feature concepts for your chance to follow the show route, collect the stamps and enter the FREE draw to win a fantastic selection of Homes and Garden related prizes…. We will be announcing those very soon!
Try your hand with Golden Leaves as they host 'Crack the Safe and WIN 500 EURO Cash!' by guessing the safe combination number!!
We will also be bringing one or two more surprise feature concepts to the autumn Show, as GM Promotions continues to grow the Homes Gardens & LIFESTYLE Shows to give our visitors the best Show experience here on the Costa's……… So watch this space for our latest developments……………To participate with us in the Costa Blanca South, please submit an enquiry via our contact page and we will keep you posted every step of the way……. So that you can launch or GROW your business here on the Costa's, as we grow this exciting concept.
This event has something for everyone with talks and presentations, health and beauty, FREE Financial advice to cookery demo's, shopping, free prize draws plus lots of information and inspiration for your Home, Garden and LIFESTYLE – Everything you need and want, plus more!! Come along and enjoy a fantastic day out and great Show experience with GM Promotions.
Don't miss THE Event of the Year!
Coming soon to The La Finca Golf & Spa Hotel, Algorfa on 15th & 16th October 2014. 10.00 until 17.00. Show entry just €2.50 per person.
See local press for more details or contact us on 634 399 125 if you would like a stand at the Show.
I would like to take this opportunity in thanking you for a very successful and enjoyable exhibition at the Marriott earlier this year. You always go that extra mile Gina making your shows exciting and interesting, a cut above the rest. Well Done!
We just wanted to say a big thank you to you and your team. We had a good show and appreciate all the effort you put into it.
I have exhibited at The Homes Gardens and Lifestyle Shows twice in the past and have been extremely pleased with the organisation of the events, Gina's thoughtful planning makes sure that visitors see all parts of the Show. I was pleased with customer footfall and resulting sales, which have earned repeat business since the Shows….
Always a great show and good footfall at one of Gina´s exhibitions .We´ve been attended now for 5 years and it always works so well for us! A mixture of stalls and you get to meet some interesting people along the way! As well as new friends ! We are really looking forward to the next event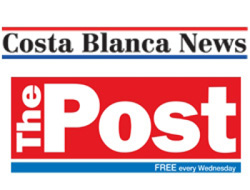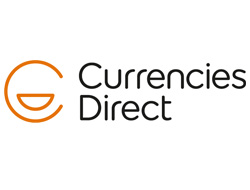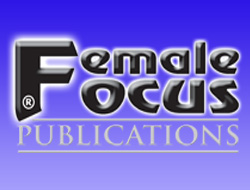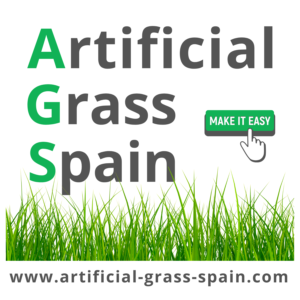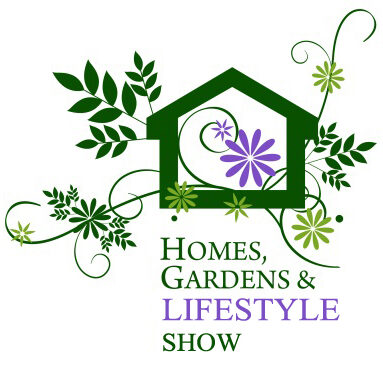 GM Promotions Events……..The Costa Blanca's No 1 Exhibition/Trade Fair organisers have now successfully produced 12 Exhibitions over 7 years. With nine as The Homes Gardens & Lifestyle Show.
The philosophy behind GM Promotions Events – Is to choose a superb location, invite local experts in their field, provide excellent content and feature concepts. Utilise an international marketing/advertising strategy to ensure each Show is well attended by our visitors. Packed with inspiration and information with a huge variety of exhibitors and the vast array of products and services they offer, one can see, taste, try, buy, and be inspired…… It is a must-attend event for everyone!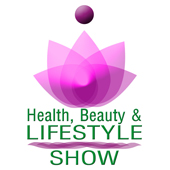 As always the shows are guaranteed to be an opportunity of which every business particularly along the Costas should take advantage of and capitalise on our platform of providing the opportunity to meet thousands of potential new customers and hundreds of new business contacts.
Our Philosophy is also to help highlight care in the community and as such, we provide some free places at our Shows for registered charities.
Looking forward to the opportunity of working with you on these exciting events brought to you by GM Promotions.