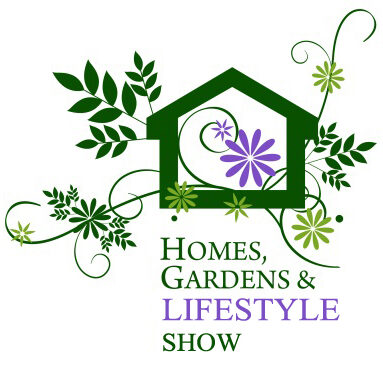 GM Promotions Events……..The Costa Blanca's No 1 Exhibition/Trade Fair organisers have now successfully produced 12 Exhibitions over 7 years. With nine as The Homes Gardens & Lifestyle Show.
The philosophy behind GM Promotions Events – Is to choose a superb location, invite local experts in their field, provide excellent content and feature concepts. Utilise an international marketing/advertising strategy to ensure each Show is well attended by our visitors. Packed with inspiration and information with a huge variety of exhibitors and the vast array of products and services they offer, one can see, taste, try, buy, and be inspired…… It is a must-attend event for everyone!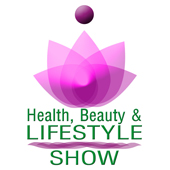 As always the shows are guaranteed to be an opportunity of which every business particularly along the Costas should take advantage of and capitalise on our platform of providing the opportunity to meet thousands of potential new customers and hundreds of new business contacts.
Our Philosophy is also to help highlight care in the community and as such, we provide some free places at our Shows for registered charities.
Looking forward to the opportunity of working with you on these exciting events brought to you by GM Promotions.