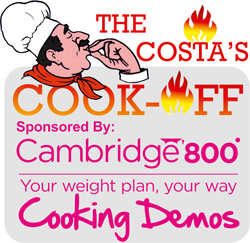 COOKING IT UP IN TIME FOR The Homes Gardens & Lifestyle Show meet our first three local celebrity chefs, Gordon from The Vestry & Frissan restaurants, Pushpa from The Spice Hut and Dave from Captain Morgan's Bar who will be producing some delicious dishes in our new feature The Costa's Cook Off! on the 15th & 16th October at the La Finca Golf & Spa Hotel Resort, Algorfa where you, the audience can watch, enjoy and vote to decide if it's the Red Chilli Pepper Kitchen or the Green Olive Kitchen that will win on the day! The cooking demonstrations for round one and two are being staged at 12 noon and 3.00 pm on Wed 15th Oct with the final being at 3.00 pm on Thursday 16th October!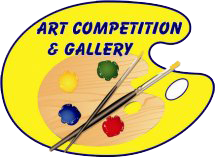 The Art Competition/Gallery at The Homes Gardens & Lifestyle Show being held at The La Finca olf & Spa Resort Hotel, Algorfa on 15th & 16th October 2014 is now open and we are inviting artists from the Costa Blanca South and surrounding areas to participate in the Algorfa competition.
The competition is open to all levels of artists (see below). Paintings submitted can use all types of painting techniques and must be displayed at the show on an easel.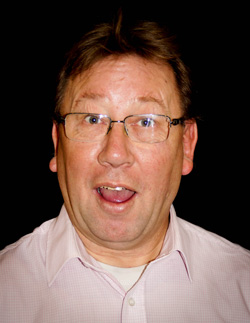 The Star of our Show Mark Stacey is one of the UK's best known and popular valuers, appearing for many years on BBC antiques shows with regular appearances as an antiques expert on the BBC programmes Bargain Hunt, Flog It!, Put Your Money Where Your Mouth Is and Antiques Road Trip. In June 2009 Stacey took part in a light-hearted interview on the BBC lunchtime programme The Daily Politics where he was asked advice about the value of items owned by famous people, in the wake of the UK Parliament's expenses scandal. In 2011 he opened an antiques shop in Kemptown, Brighton.